How we help patients
At Clariness, we are committed to improving patient lives
Improving patient's lives through access to clinical trials
Our goal is to help patients access treatments that may not be available through traditional healthcare channels. We understand that finding the right clinical trial can be a daunting and overwhelming process, which is why we work closely with patients, their families and healthcare providers to identify the challenges and how we can overcome them.
We pride ourselves on patient advocacy
We recognize that patients are the cornerstone of every successful clinical trial. By actively listening to patients and conducting thorough surveys, we strive to gain a deep understanding of their needs, preferences, and barriers to participation.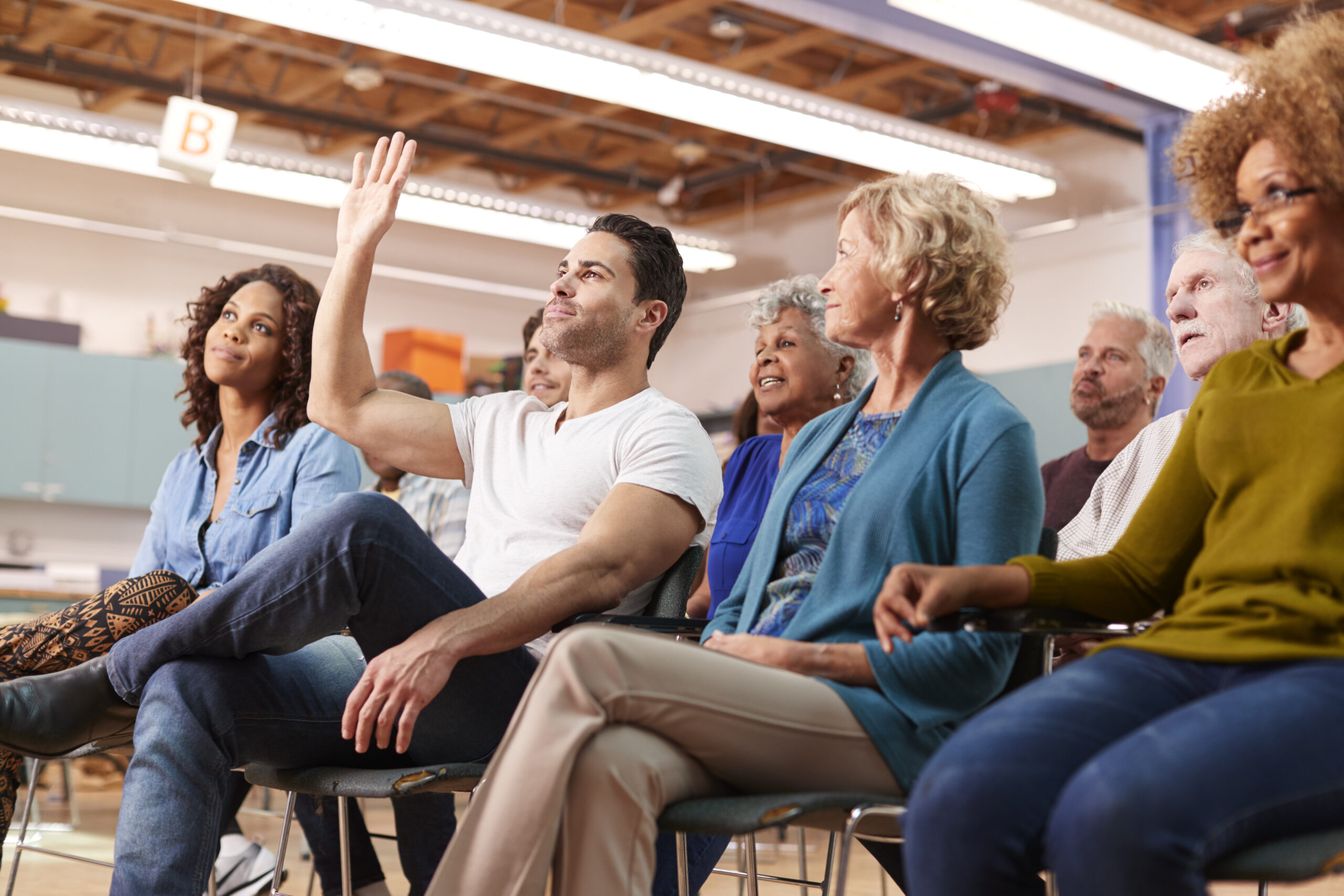 How we deliver patient diversity
By collaborating with community organizations, targeted outreach and education, we strive to increase access to clinical trials for underrepresented groups and improve health outcomes for all.
Connecting 1+ million registered patients to clinical trials through our patient platform, ClinLife®
ClinLife® is a free platform which enables patients worldwide to find the most relevant clinical studies suitable to their medical condition. Available studies are listed based on disease area or medical condition, making it easy for patients to find studies that may be relevant to their needs.
Interested in seeing how it works?
Learn how we help patients find clinical trials that's right for them