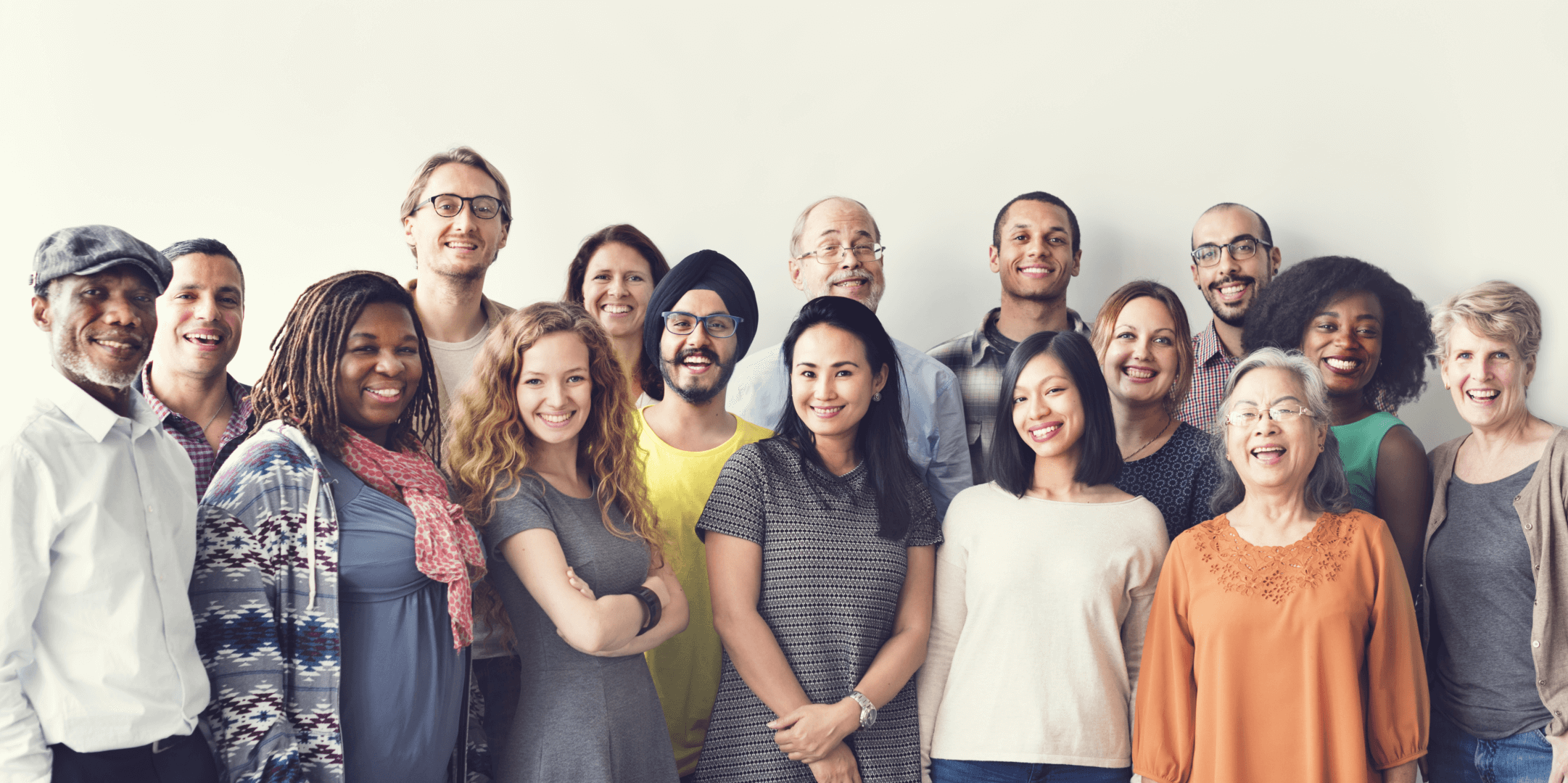 Closing the gap between patients and clinical research
We use our global reach to accelerate patient recruitment for clinical trials, bringing new medicines and treatments to patients faster
Closing the gap between patients and clinical research
We use our global reach to accelerate patient recruitment for clinical trials, bringing new medicines and treatments to patients faster
Our mission:
Accelerate clinical research
We're dedicated to improving patients' lives, by accelerating the development of new medical therapies.
A proven track record of delivering randomizations
1M+
patients were screened
last year alone
50+
countries we've randomized patients in
18+
years of experience in clinical trial patient recruitment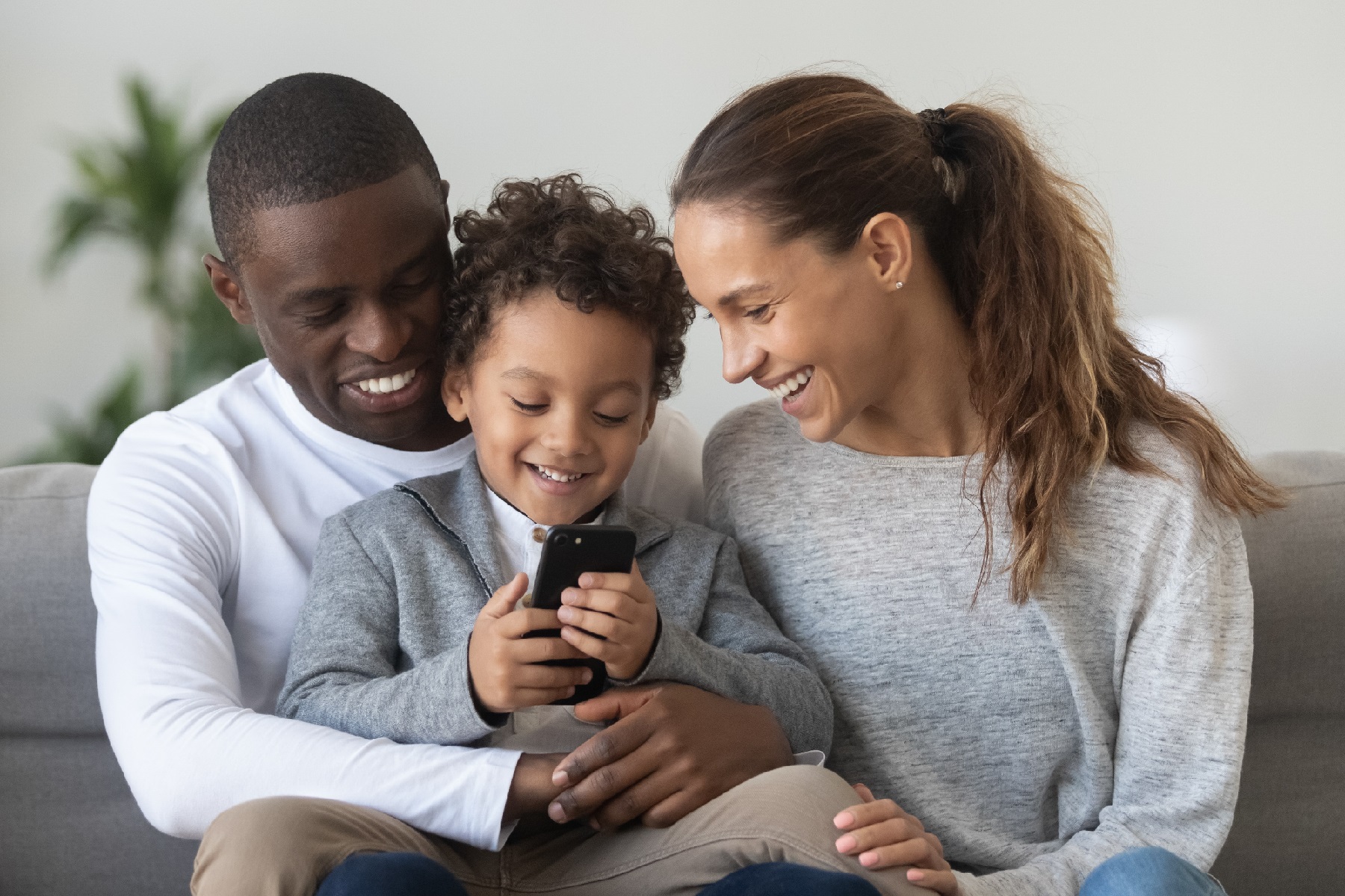 Enroll the patients you need
Having supported 1,200+ global studies, across 100+ indications, we're confident that we can expedite your patient recruitment and enrollment to your satisfaction, with minimal financial risk to you.
Clariness comes to the rescue for biotech firm
Transparent and professional
Clariness helps Berlin's largest pharma company overcome startup hurdles
Effective collaboration
Recruitment phase reduced by 8 months for global healthcare company
Valuable tools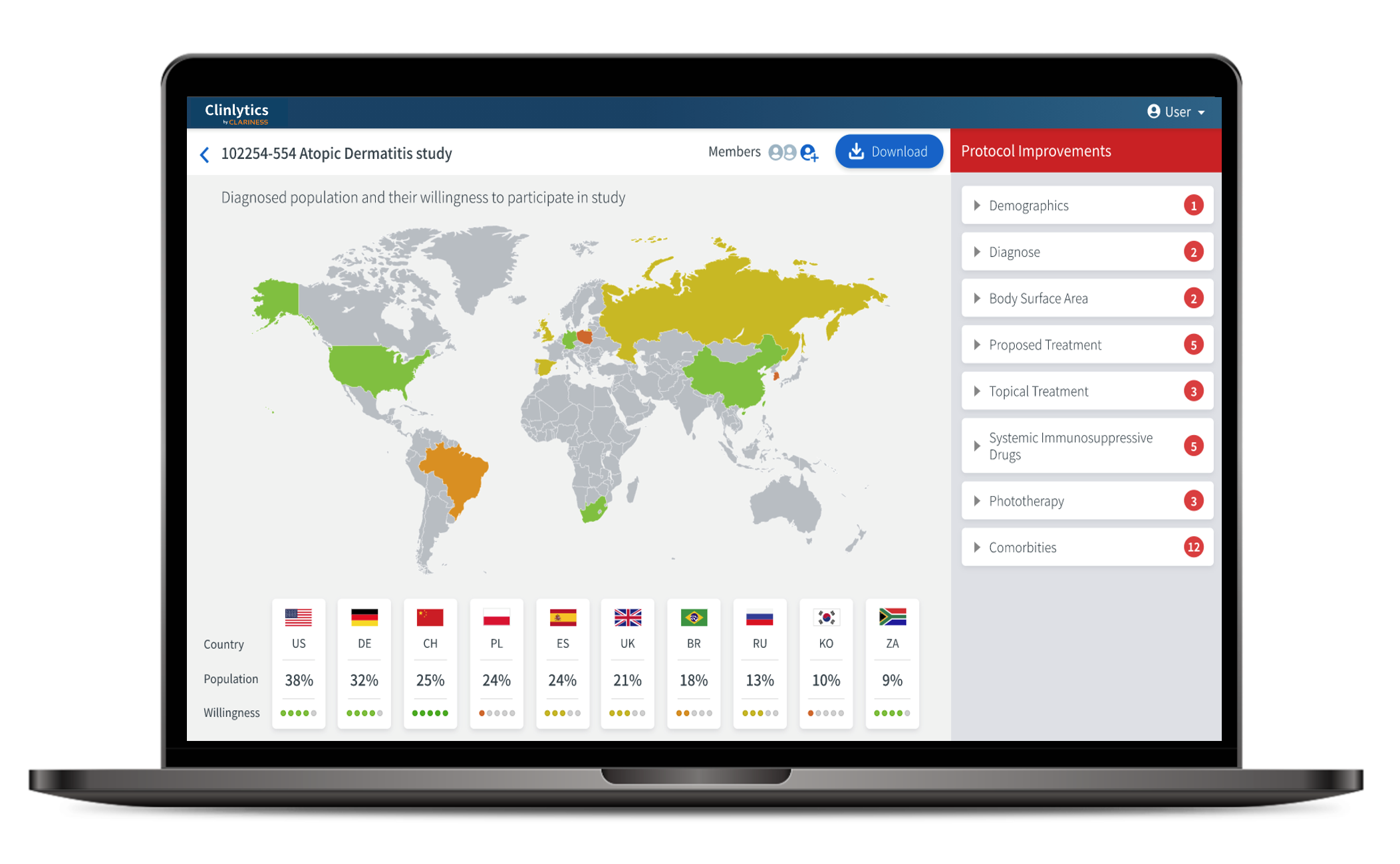 Patient insights to ensure you avoid costly study delays and amendments
Use a data-driven approach to develop your protocol and choose the right regions and sites.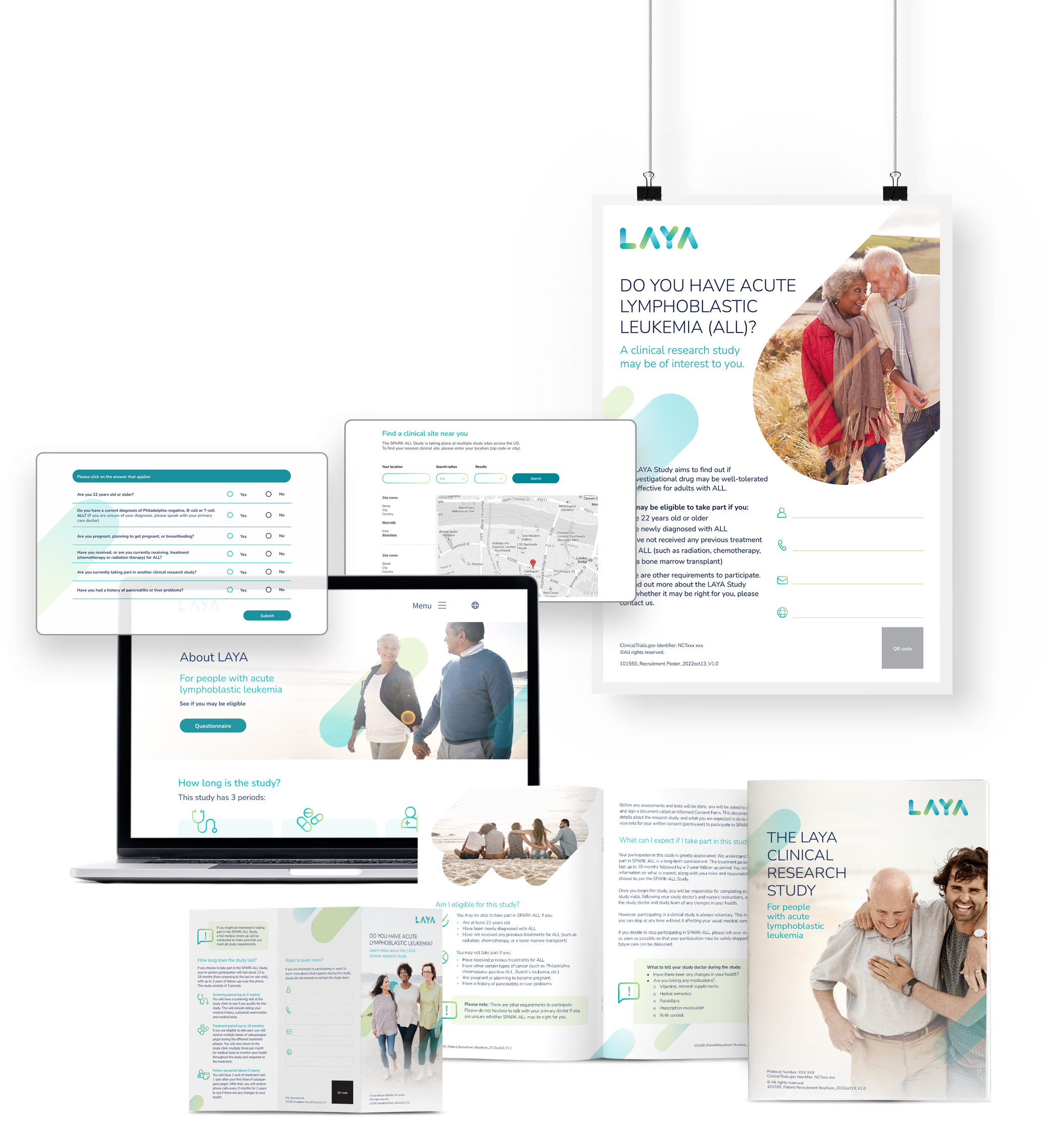 Help your sites unlock their full potential with our study creatives
We can equip your sites with the materials to recruit to their maximum potential
Give your study an identity, which boosts recall and referrals via HCPs
Drive enrollment through patient-friendly informational and educational materials
If you have a limited online study presence, you will have limited patient reach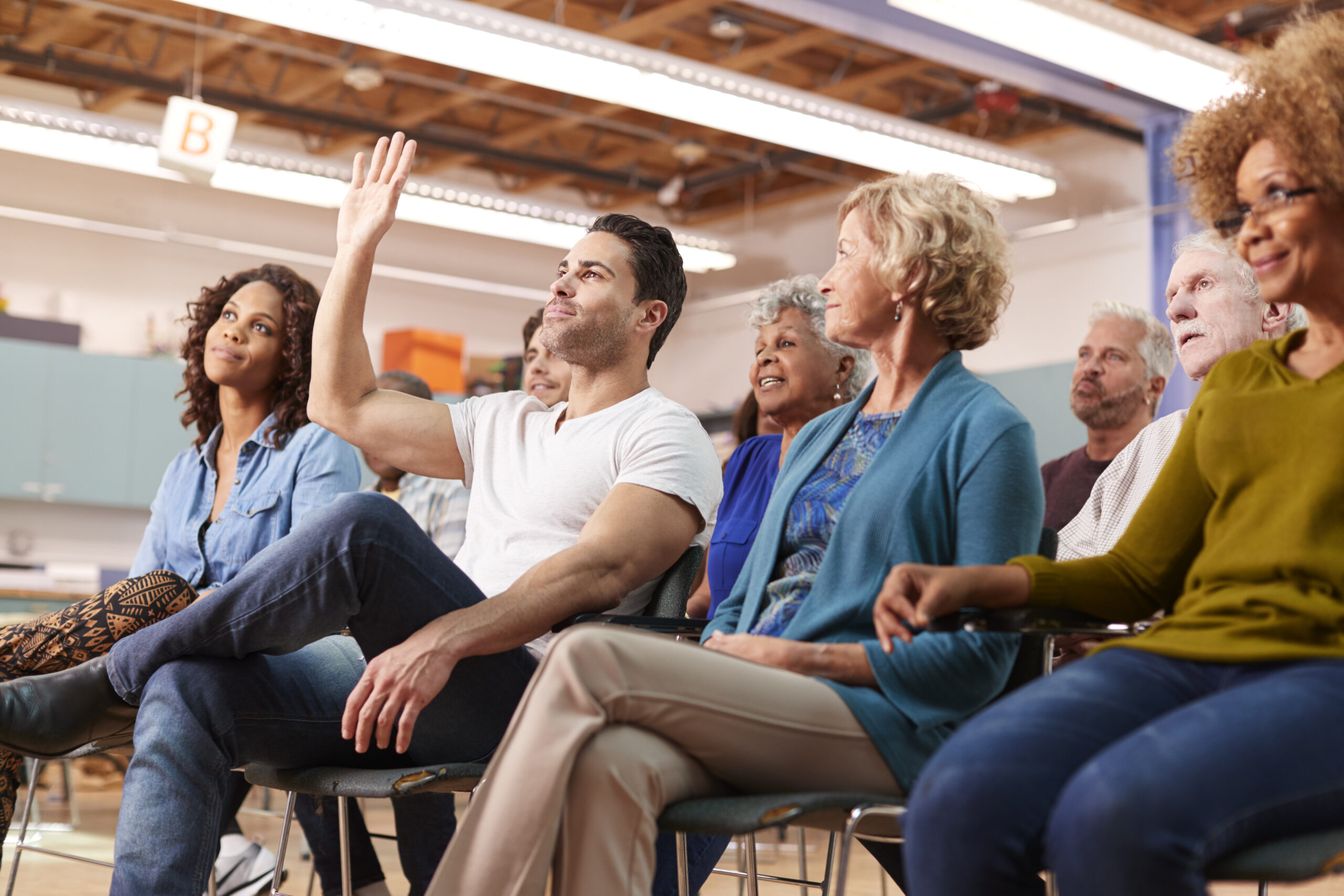 How we deliver patient diversity
By collaborating with community organizations, targeted outreach and education, we strive to increase access to clinical trials for underrepresented groups and improve health outcomes for all.
Contact us to find out how we can accelerate your clinical trials
Speak to one of our experts today for personalized solutions and support
Catch up on the latest news, insights and resources from the team at Clariness